When I was in Greenwich on Thursday, I went to Waterstone's and bought the following:
M.C.Escher - The Graphic Work
This book contains 76 reproductions which are introduced and explained by the artist himself. I have long been fascinated by his work, and thought it would be interesting to discover the thinking behind it.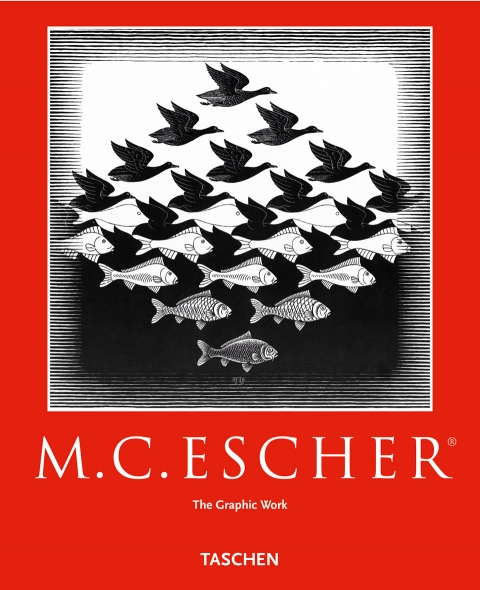 But is it Art? by Cynthia Freeland
This book looks at innovation and controversy in art. The concept of art is both emotive and subjective, and I thought this book might help me to understand why some items are considered 'art' as this has perplexed me in the past.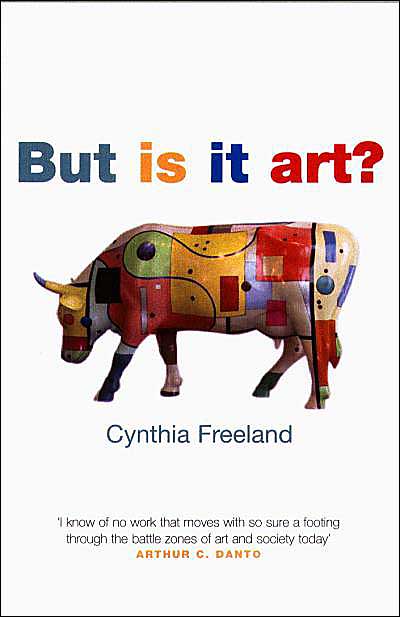 Photo Idea Index by Jim Krause
I bought this after briefly flicking through the pages because, unlike many other photography books that tell you the 'correct' way to do things, this one just looks at alternative ways of presenting a subject.
I also ordered the following from Amazon:
Dali by Catherine Plant
I have several posters depicting Dali's work, but I wanted to read something that would give an insight into his incredible mind.
Surrealism by Cathrin Klinsohr-Leroy
I don't know much about this subject, though I like surrealist artwork. This book dicusses artists that I am not familiar with and showcases their work.
Dadaism by Dietmar Eiger
Dadaism was a forerunner of surrealism, and since I know absolutely nothing about this, I'm using this book to give me a brief introduction to it.